September 2019 went into the record books as the hottest month ever observed in Galveston, where the 86.1° monthly average topped the previous all-time mark set in 2005. Three of the last four Septembers have made the top ten hottest September list (with records going back to 1871).
And it was not just hot in Galveston, Houston Intercontinental, Dallas-Fort Worth and Denver, Colorado (to name just a few locales) all reported their hottest ever Septembers.
So, the question is: when will we see a touch of fall locally?
If the forecast models are correct, we may see a "real" cold front move into our area around this coming Monday and Tuesday. While it is not expected to be an unusually chilly push of cooler air, it should at least nudge temperatures down to normal for this time of year and bring in much lower humidity levels. By Tuesday, inland areas of the County could have lows in the 60's, with near 70 degrees right at the coast.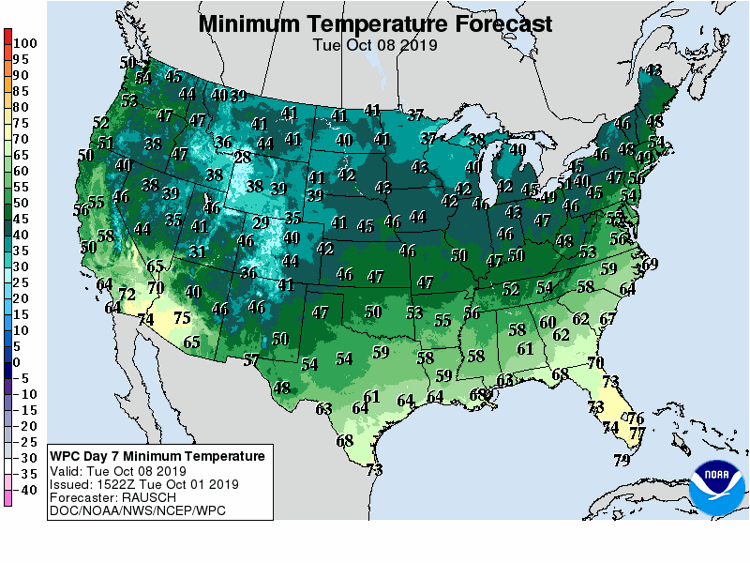 In addition, we may actually see slightly cooler conditions this weekend prior to the frontal passage, as winds veer to the east and northeast as a tropical low and trough moves across the Yucatan into the southern Gulf of Mexico.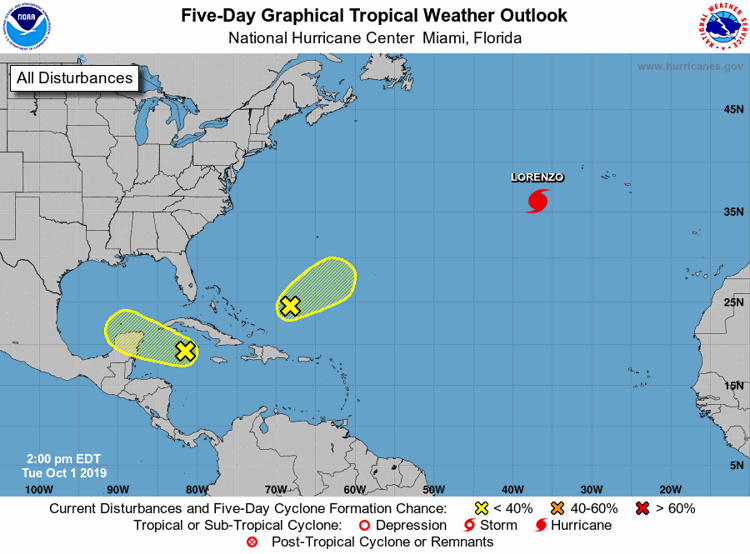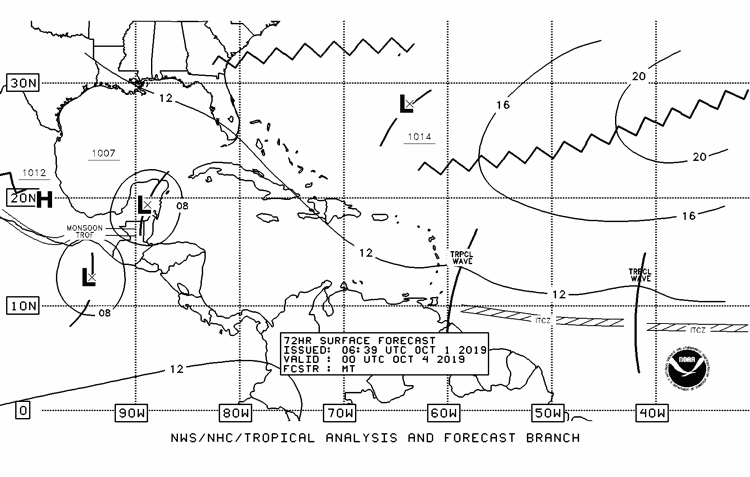 Currently, the National Hurricane Center gives this disturbance a 10% chance for development as It moves west-northwest. Fortunately, the advancing front should keep any system bottled up well to our south.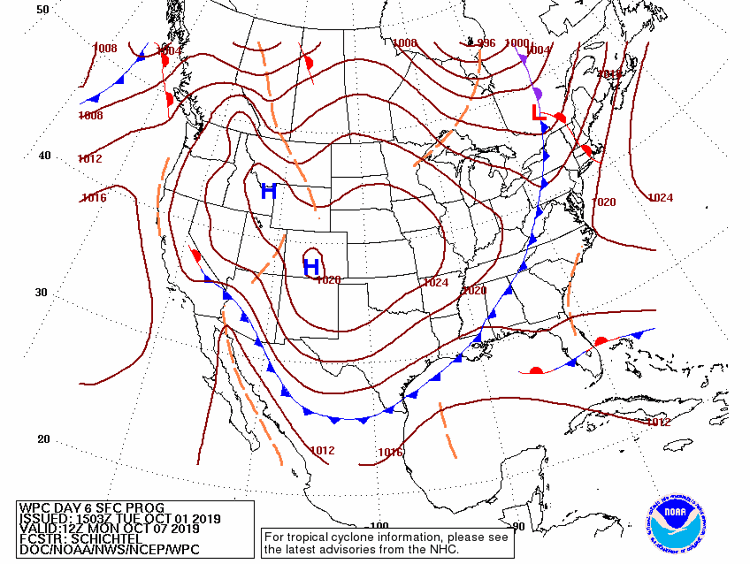 Nevertheless, I will keep a close eye on this system as Gulf storms can develop rapidly this time of year. Still, I think our most likely outcome is a long-awaited push of cool, dry weather for our area by next week!