The National Hurricane Center has upgraded the disturbance in the Caribbean Sea to Tropical Depression No. 9. At 10 a.m., the system was centered about 150-miles south-southeast of Jamaica with sustained winds of 35 mph.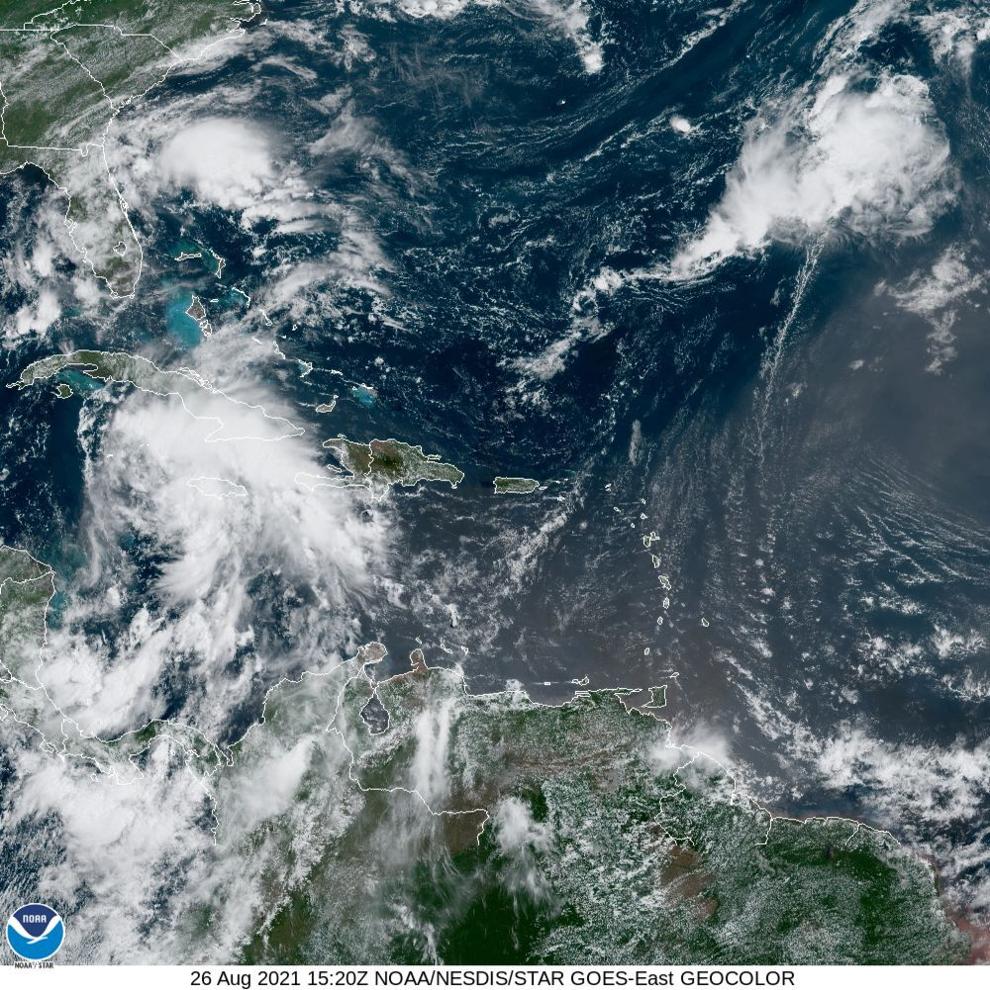 The system is expected to track north-northwest to northwestward into the Gulf of Mexico, making landfall somewhere on the northern Gulf Coast on Sunday as a strong Category 2 hurricane with sustained 110 mph winds.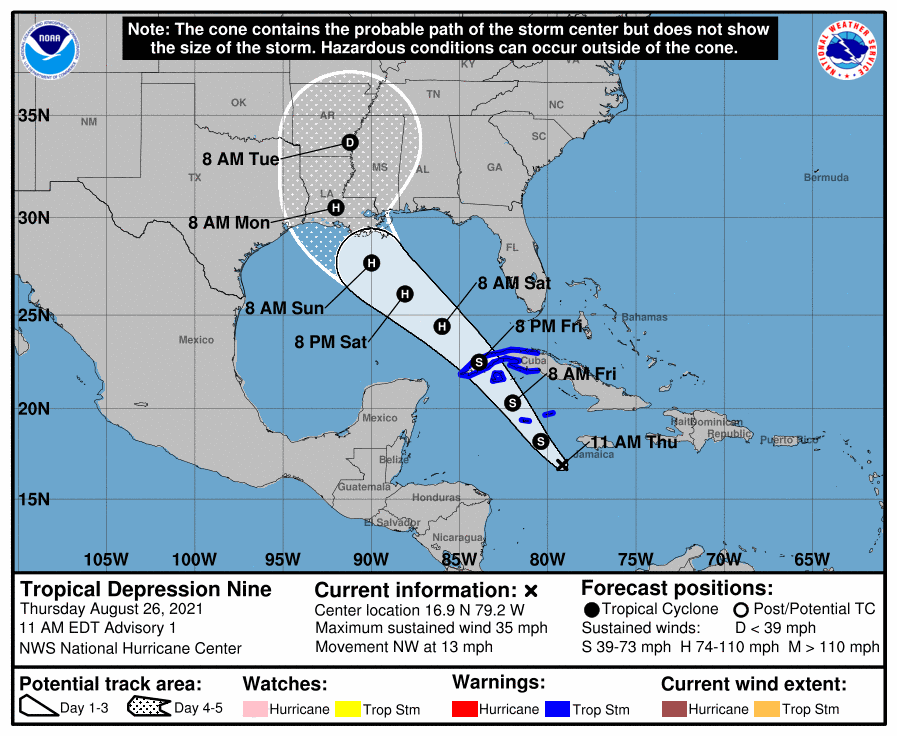 Although the latest trends favor Louisiana as the most likely target, there is enough uncertainty that residents of Galveston County will need to monitor this system closely as any deviation to west could result in hurricane conditions locally. Even on the projected path, there is a 30 percent chance the upper Texas coast could see tropical storm force winds.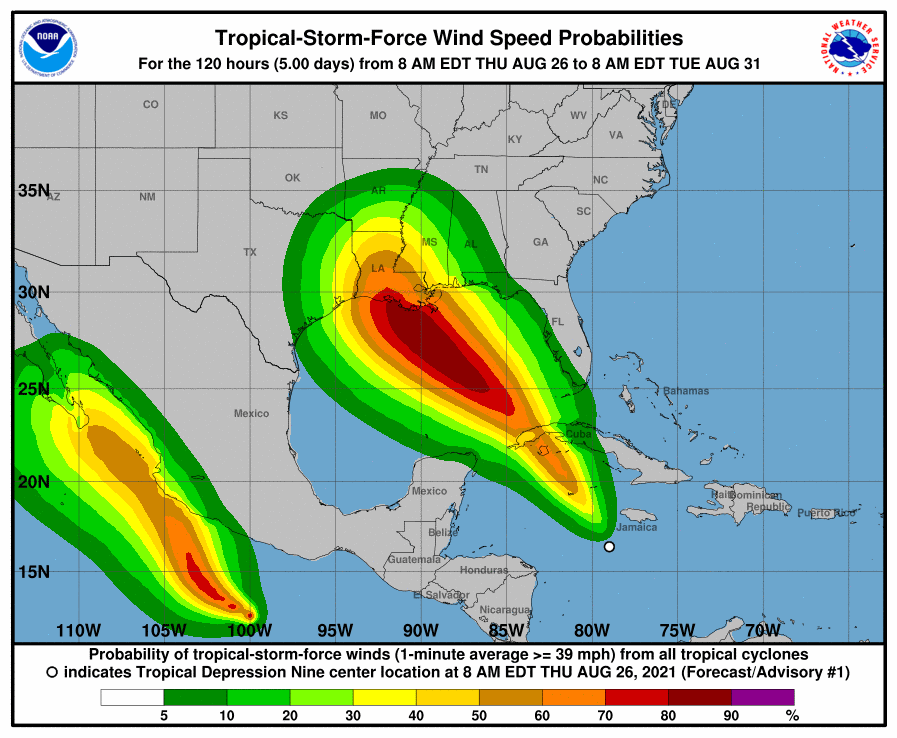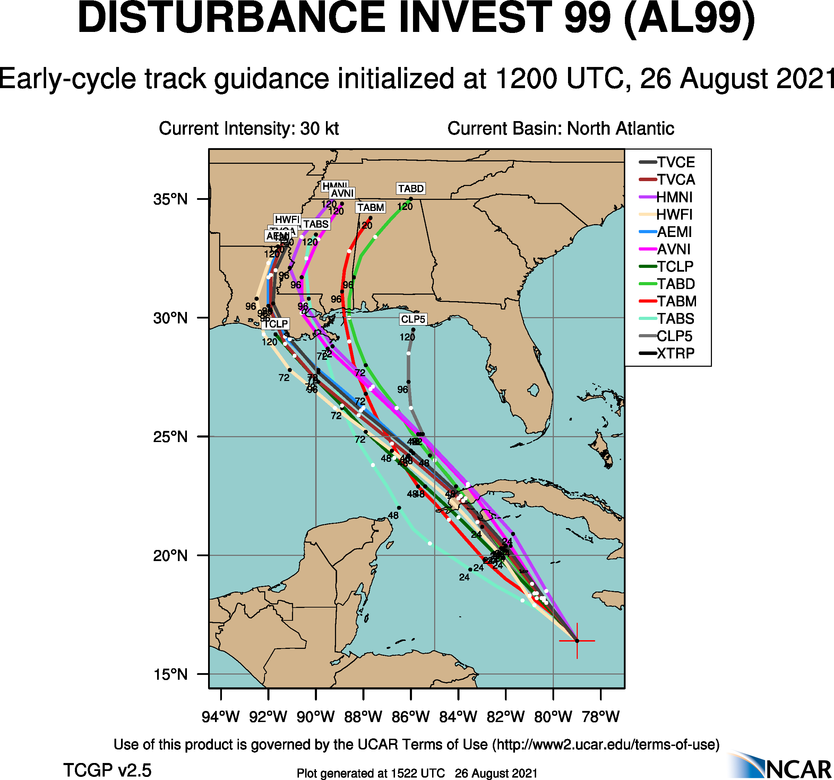 The latest discussion from the National Hurricane Center summarizes the outlook quite well with respect to possibilities as the system develops and heads into the Gulf:
"This system is forecast to approach the northern Gulf Coast at or near major hurricane intensity on Sunday, although the forecast uncertainty is larger than usual since the system is just formed. There is a risk of life-threatening storm surge, damaging hurricane-force winds, and heavy rainfall Sunday and Monday along the northern Gulf Coast from the Florida Panhandle to the upper Texas coast, with the greatest risk along the coast of Louisiana. Interests in these areas should closely monitor the progress of this system and ensure they have their hurricane plan in place".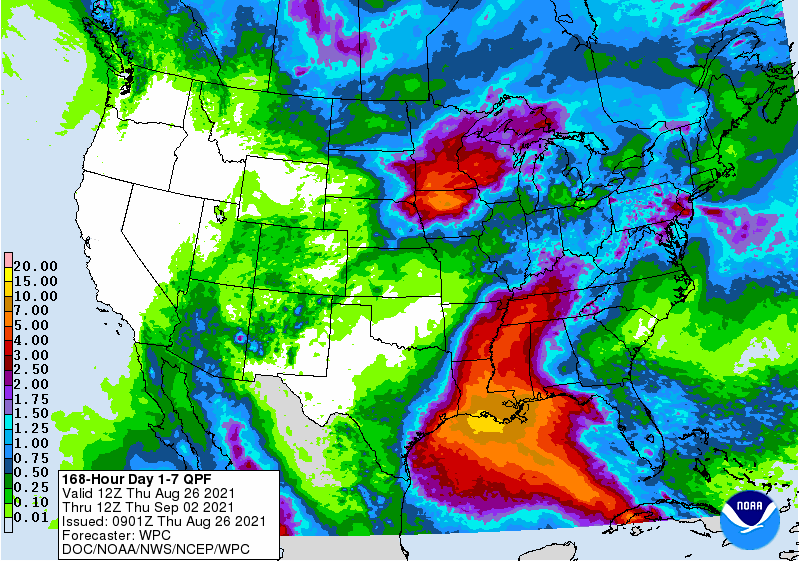 I will be providing further updates as developments warrant.