Tuesday was a wet, windy, chilly day that perhaps only my border collie could love. With temperatures dropping into the 40's on the mainland and the 50's on the Island during the day, persistent showers and winds gusting to 45-mph at Scholes Field, the conditions could best be described as dreary.
Fortunately, sun breaking through the clouds and the gradually decreasing wind speeds is making the weather much more tolerable today. Looking ahead, we will continue in our changeable weather pattern with fairly decent weather ahead for the rest of this week and the weekend. Although we will see some increase in clouds tomorrow and on Friday with a slight chance of light showers as an upper-level system passes through the region. Still, mostly dry weather is likely with mostly clear skies and mild temperatures for this weekend.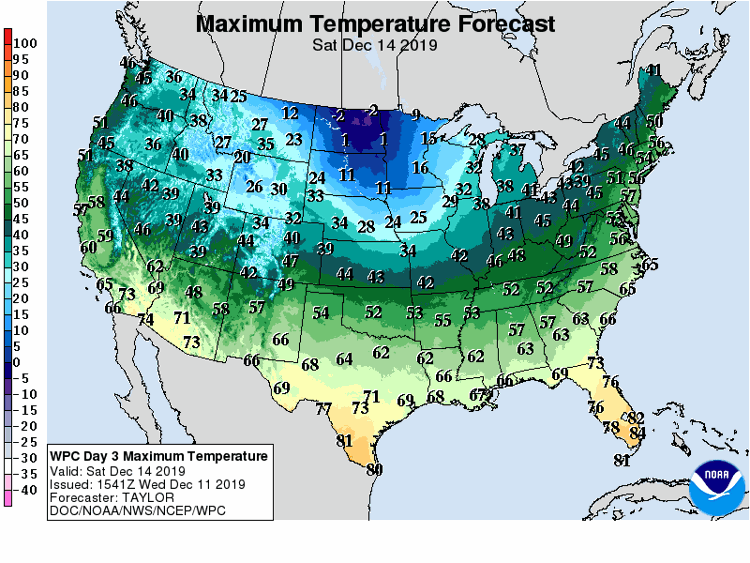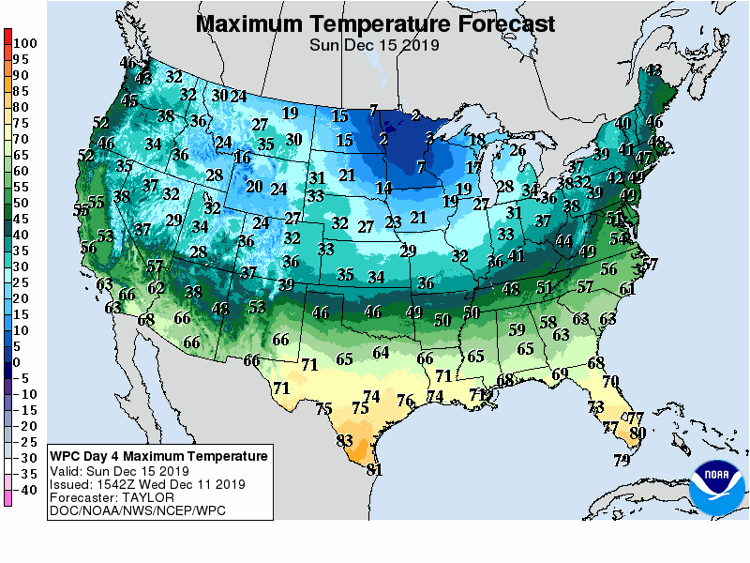 The new week, however, should bring a return of windy, possibly wet and much cooler weather as the next cold front moves through the area in the wake of another upper-level trough.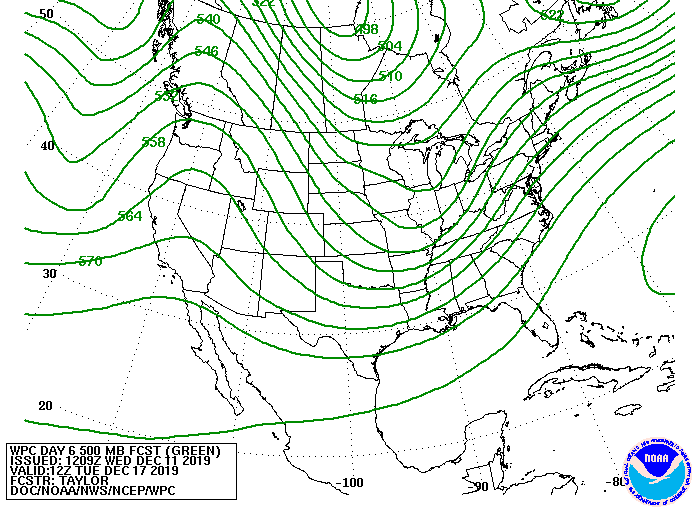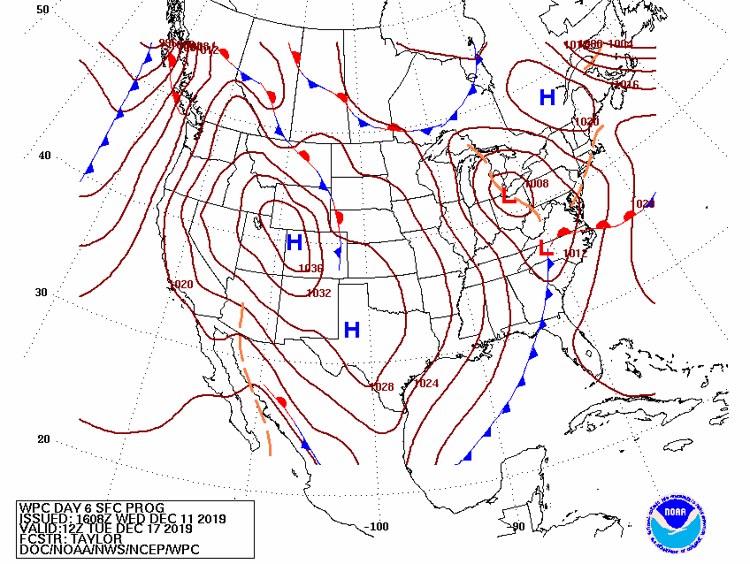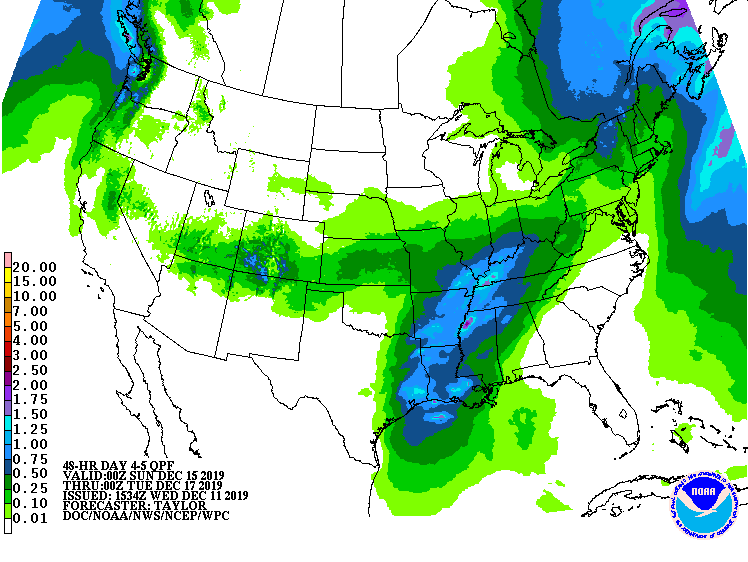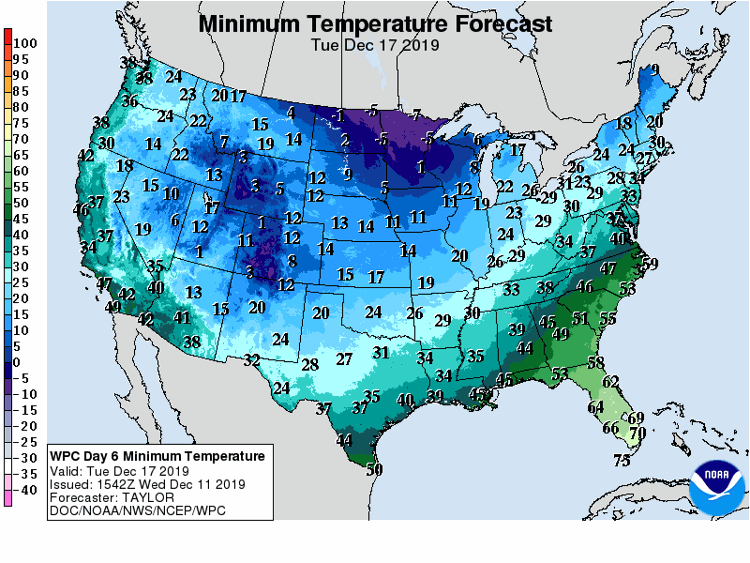 In other words, expect more of the same weather-wise over the coming 7 days. The good news for many is that the timing on these systems has resulted in fairly decent weather on the weekends. Let us hope that trend continues for a while longer!