Cold fronts that reach the Texas coast in July are about as rare as penguins in the Amazon. Still, it seems as though we have a good chance for a "cold front" to reach Galveston County by the middle of next week.
I put the term in quotes, because we should not expect much, if any, cooler temperatures at all. What we might expect, however, is an increase in shower and thunderstorm activity as the front nears the coast and perhaps somewhat lower humidity levels if the front actually makes it off the coast and into the northwest Gulf of Mexico.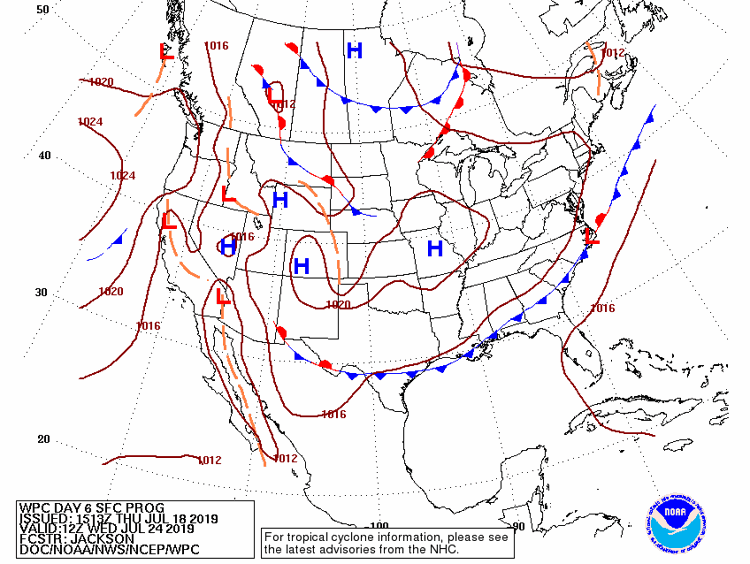 Morning low temperatures may be slightly cooler if the front makes it offshore, but the most noticeable impact would be the increase in shower and thunderstorm activity in the vicinity of the front.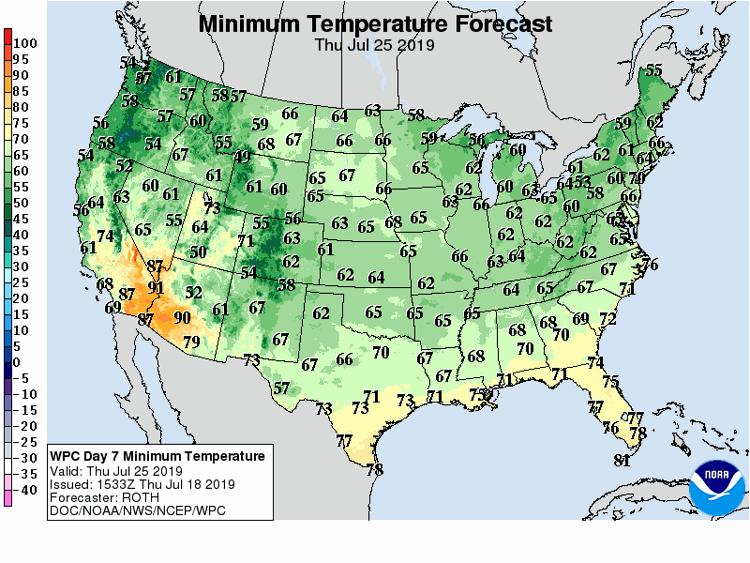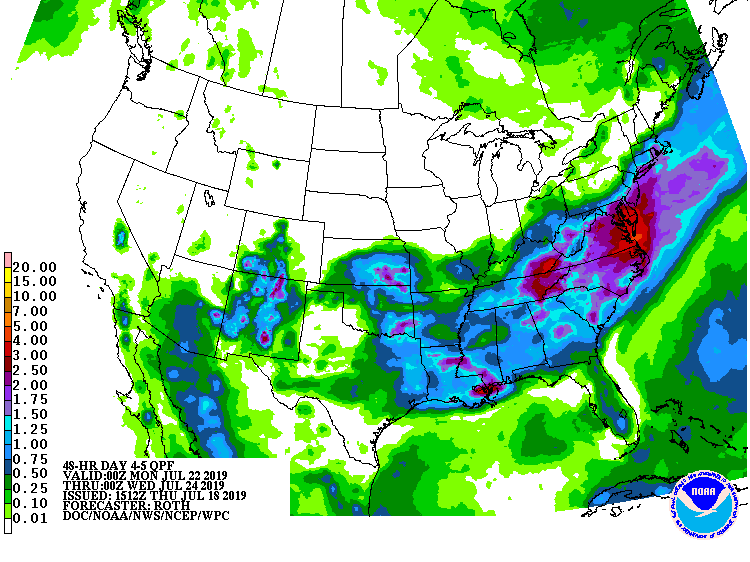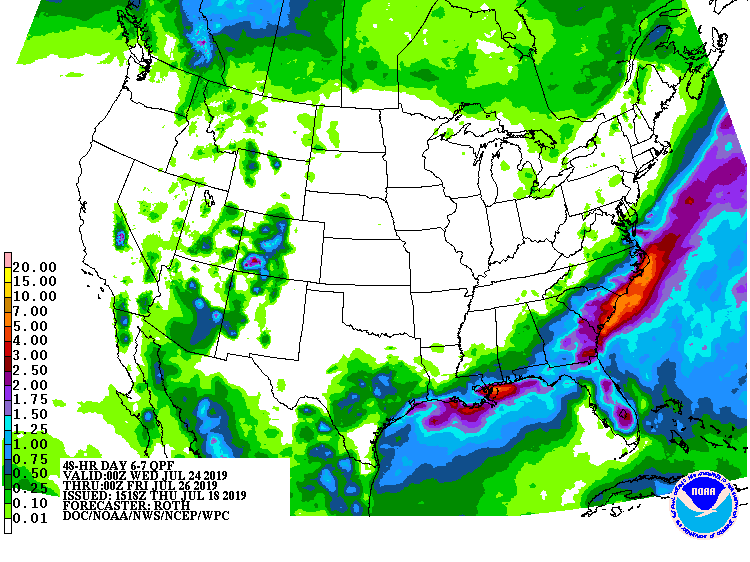 On a side note, those of us who remember Hurricane Alicia in 1983 are always a little wary of cold fronts that stall in the Gulf of Mexico in mid to late summer. So far, the intermediate term models do not reflect any possible threat of tropical development in conjunction with this front. Nor do the upper-level dynamics appear to be very supportive of such a scenario. Nevertheless, I will keep a close eye on this front if it does make it off the coast and stalls over the northern Gulf of Mexico.