The weather over Galveston County has been close to idyllic the past couple of days. Low humidity levels clear skies and morning temperatures of 62° in League City and 64° in Galveston and high temperatures in the 70's. Coming in the wake of a cold front and dramatic squall line on Friday that brought ¼ to ½ inch of rain and 48-mph gusts, weather conditions were near perfect this weekend.
However, weather like this does not last long this time of year. Winds veering back to the east and southeast will gradually bring increasing winds, higher water levels at the beaches, and warmer temperatures with highs in the 80's for most of this week.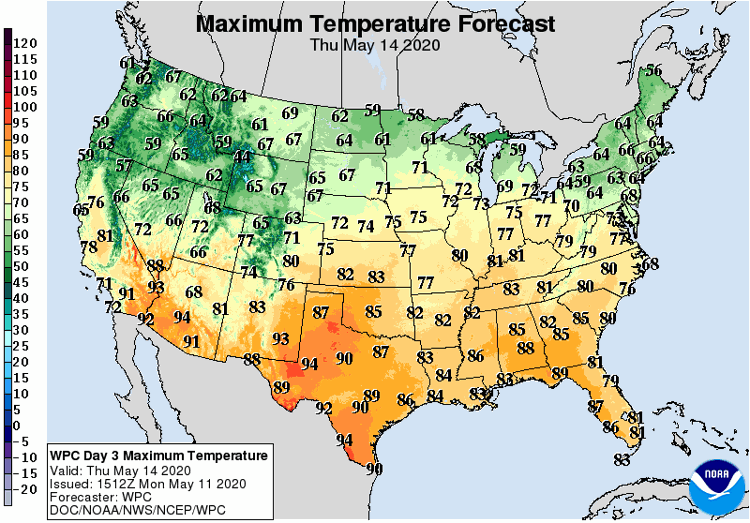 There will be a slight chance of rain on Thursday or Friday as increasing moisture levels bring spotty showers to parts of Southeast Texas. However, rain chances will increase over the weekend and into early next week as an upper-level low pressure trough moves east into Texas.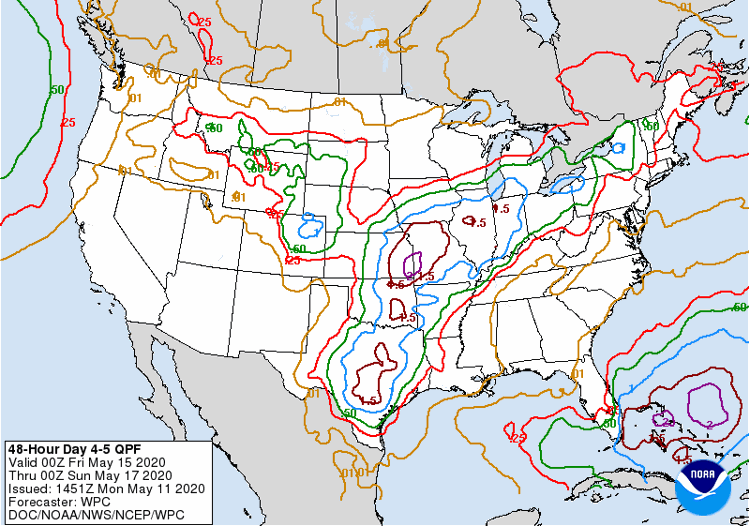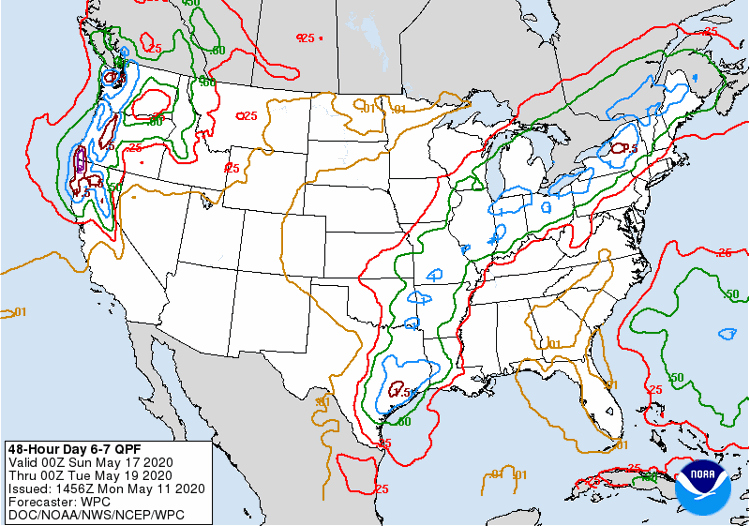 Looking further ahead, warmer and wetter than average conditions may continue through much of the coming two weeks.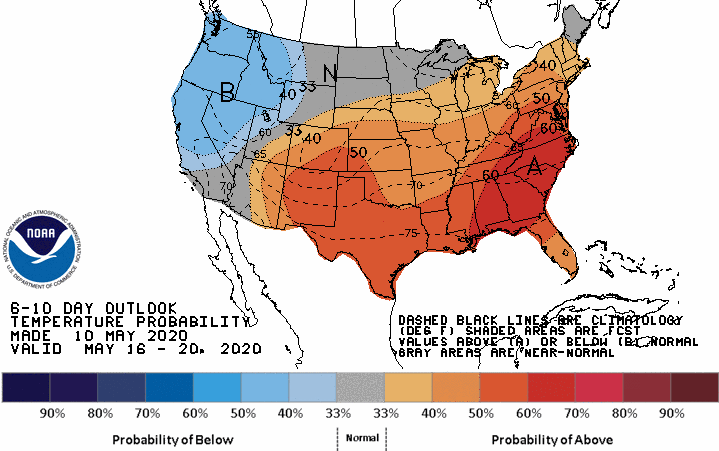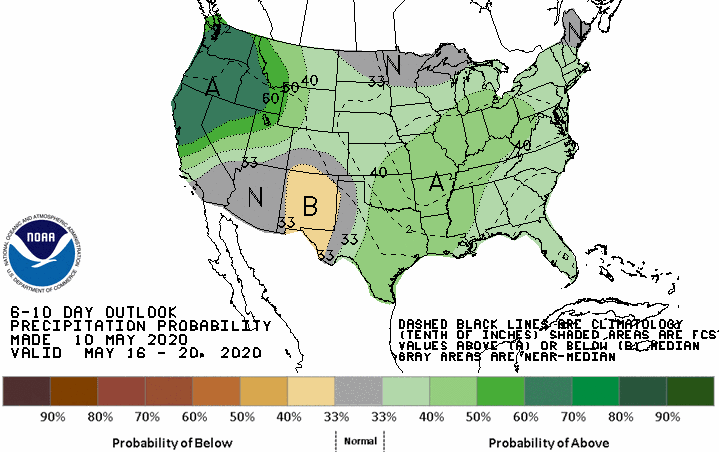 So, barring an unexpected pattern change, we will be moving into that part of the year when spring weather slowly begins morphing into early summer conditions!