Cooler temperatures, sunny skies and low humidity levels have brought near ideal Fall weather to Galveston County. Minimum temperatures this morning ranged from 70 degrees on Galveston Island to the low-60's over northwest portions of the County. Cool mornings and mild to warm afternoons (with highs in the low to mid-80's, sunny skies and decent humidity levels) should continue into the weekend.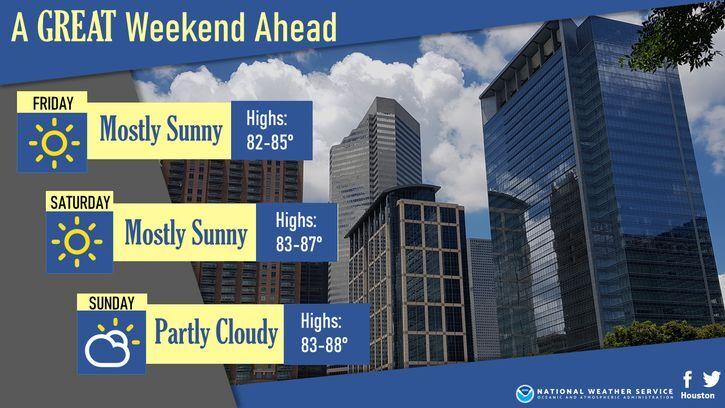 Beyond that, however, next week is looking to be wetter and warmer as the dry high-pressure system over the region slowly shifts east and a low-pressure trough develops to our west. At the same time, a mid to upper-low/trough is expected to into Texas early next week as an area of deeper moisture in the Gulf east of South Texas on Sunday is surges north.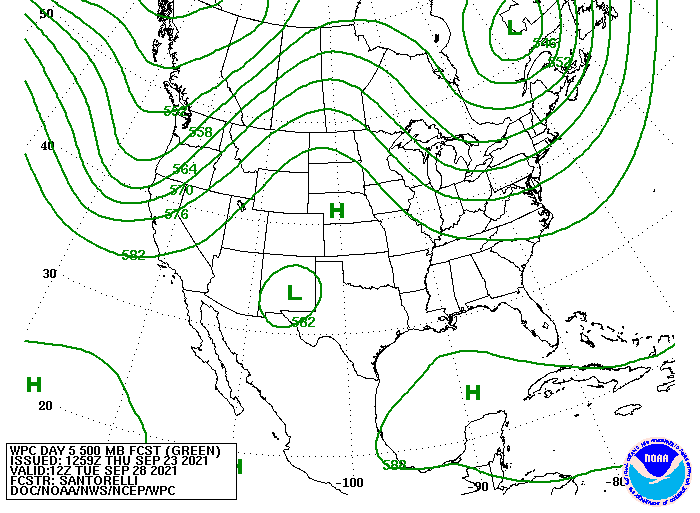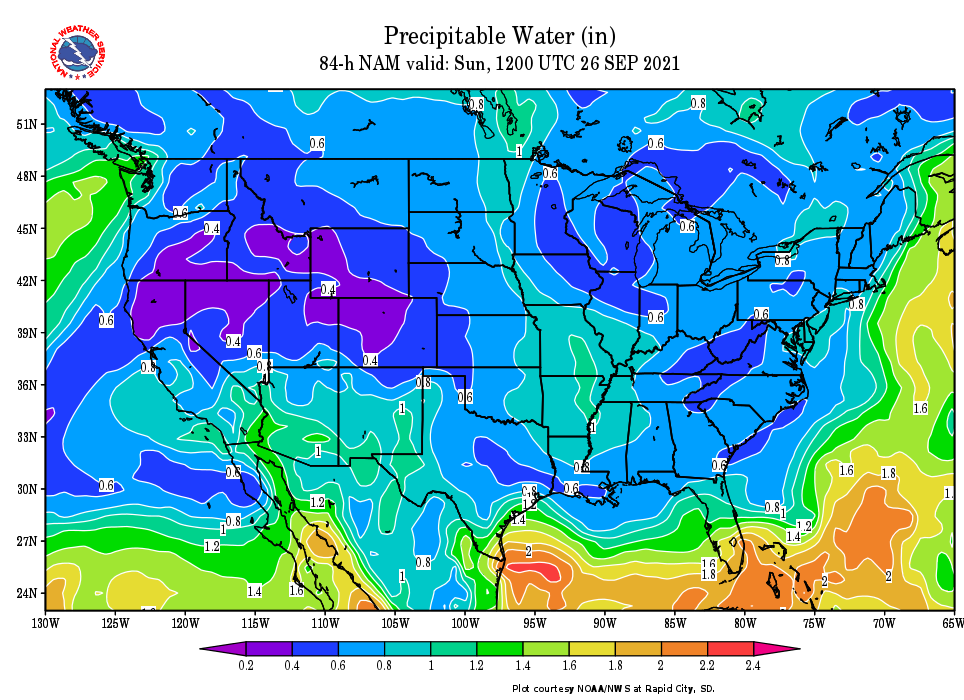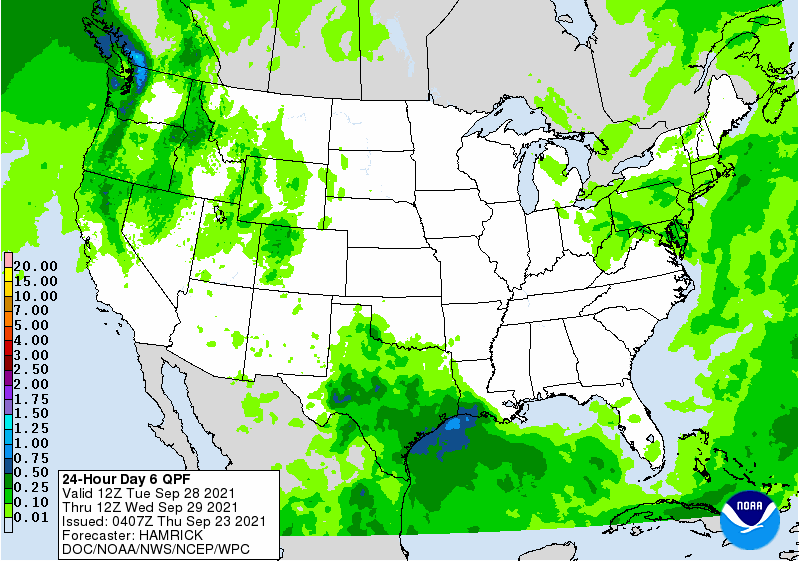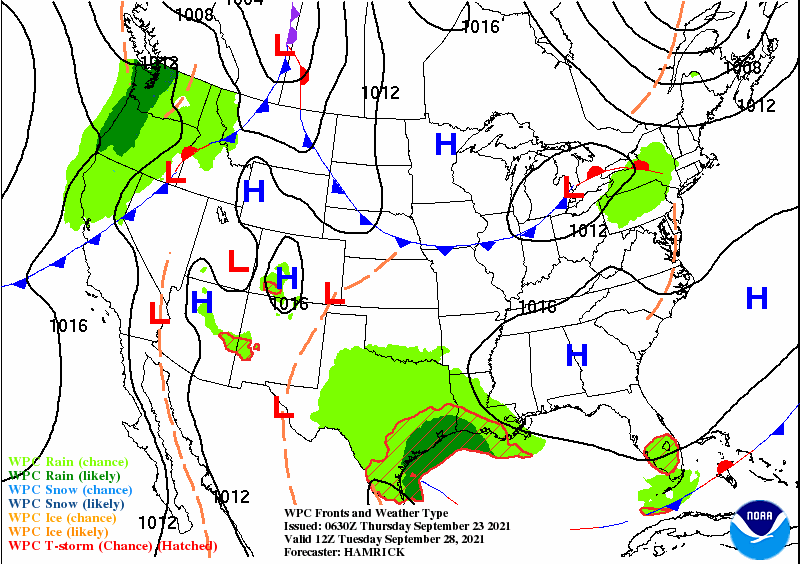 Currently there is some uncertainty about exactly how this event will unfold and how much rain we will receive though amounts from ¼ inch to over 1 inch are likely for areas near the coast, and it may be this weekend before we get a clearer picture on how this scenario will unfold.
Meanwhile, Tropical Depression #18 has formed in the Atlantic about 1860 miles east-southeast of the northern Leeward Islands. Steady intensification of this system is expected and Sam, as the storm will be named, is projected to be a Category 3 storm with 115-mph sustained winds by early Tuesday.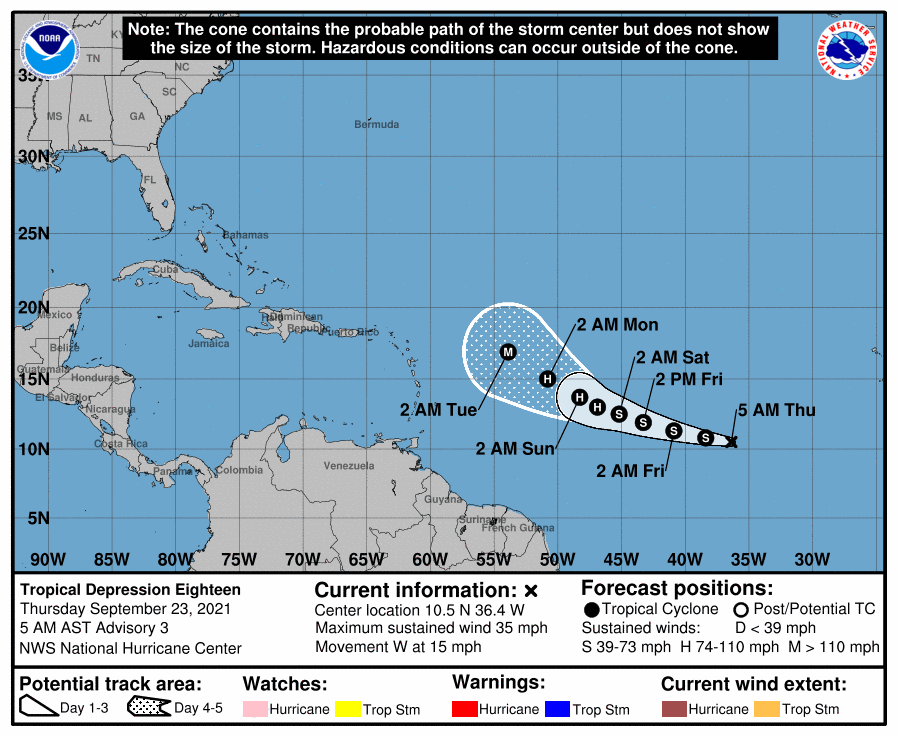 The good news is that Sam is expected to move northwestward as a high-pressure ridge to the north weakens and shifts to the east.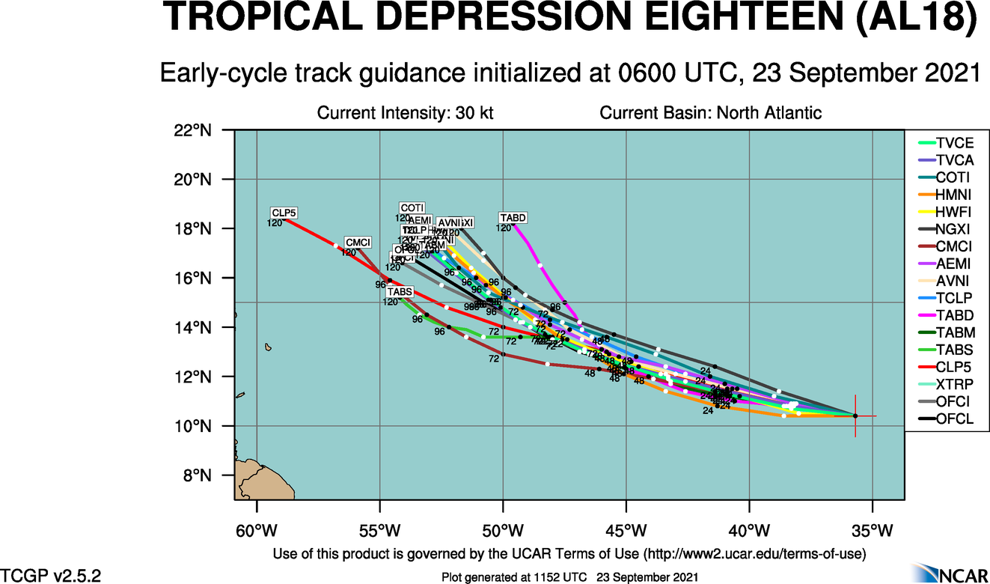 Meanwhile, conditions are expected to become a little more favorable in the next couple of weeks for tropical development over the far eastern Pacific, Central America, the western Caribbean, and parts of the Gulf of Mexico.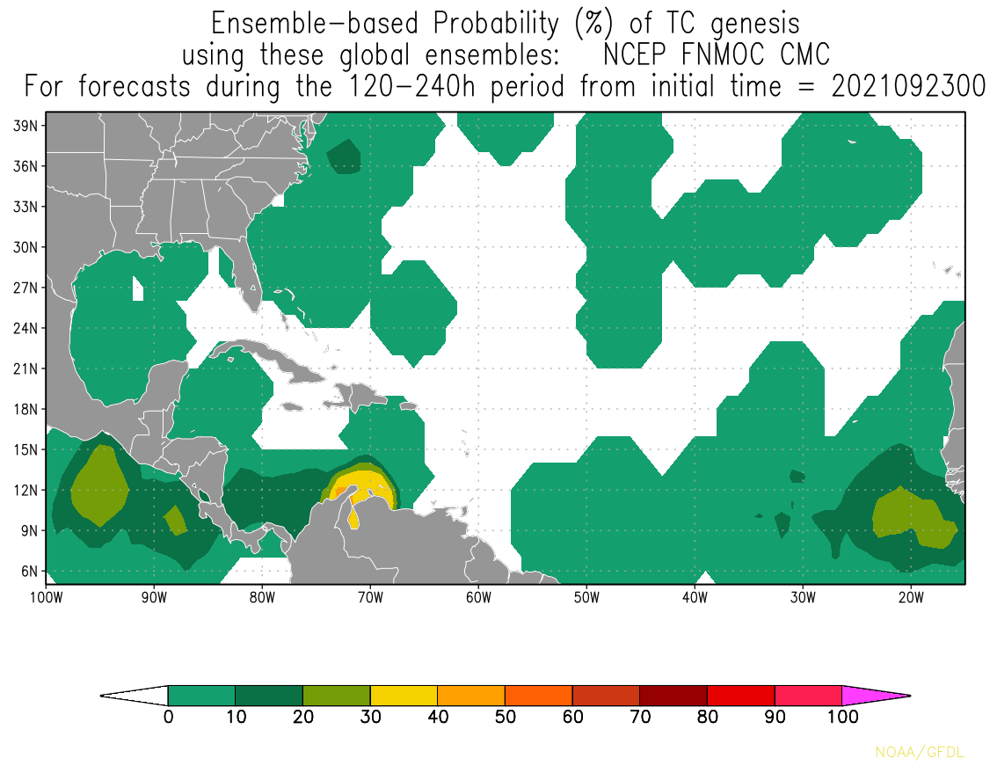 It is far too early to tell if any development in those regions will impact us, as much will depend on steering currents during that period. However, it is a reminder that we are not yet out of Hurricane Season, even if we are seeing delightful autumn weather.