Breaking
People who received dental procedures at two Galveston County clinics were potentially exposed to infectious diseases because of infection control failures, the Galveston County Health District said in a press release. Read more
Editor's Picks
Updated

It's too soon to tell how many Galveston County residents whose homes flooded after Harvey will get house elevations through this grant, but about 40 residents in Dickinson are interested, officials said.
| | |
| --- | --- |
| | Galveston County businesses that rely on seasonal labor are having a hard time finding workers, some owners said. |
Updated

More than 1,600 city water bills have been adjusted in the last two months to account for a prolonged freeze in January that burst hundreds of pipes and spurred a brief water crisis on the island.
| | |
| --- | --- |
| | Tens of billions out of an $89 billion federal aid package have been earmarked for Texas for Hurricane Harvey recovery, Gov. Greg Abbott sa… |
| | |
| --- | --- |
| | City officials estimate they'll need $301 million in federal disaster aid to improve drainage, roads and housing after Hurricane Harvey's devastating floods last August. |
Throwback Thursday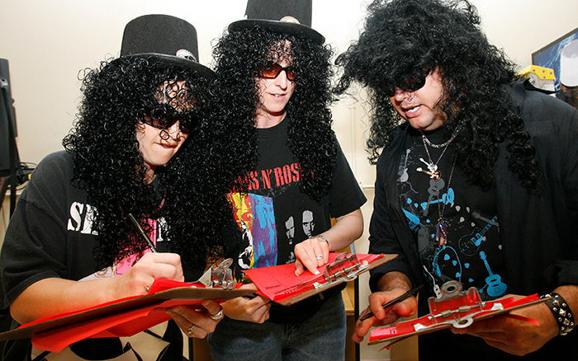 Activities Coordinator Kim Ross, principal Rachel Blundell and police officer Michael Carter, all dressed as the guitarist Slash, compare s… Read more