By CAPT. JOE KENT Posted:
Today's report is starting out with some good news for boaters, and that is the Causeway area debris removal project is now complete and the w…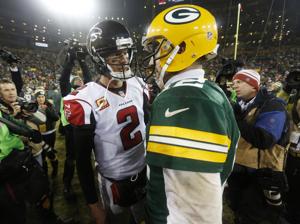 By BARRY WILNER Associated Press Posted:
If you're wondering what the Falcons are doing in the NFL's version of the Final Four with the Patriots, Steelers and Packers, you aren't alone.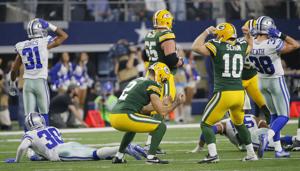 By MANUEL MORENO JR. Posted:
It would be so much easier being a Houston Texans fan today.